A deeper dive into the carefully chosen contents of each one of our products
Key Benefits:
Contains countless nutrients including calcium, magnesium, phosphorous, and vitamin E, which nurture the skin on the outside and when applied topically, promote softer, more nourished skin.
A popular ingredient included in formulas designed to reduce fine lines on the face, moisturize the skin, soothe dry, chapped lips, and relieve itching.
A rich emollient that moisturizes the skin with renewed hydration, helping to minimize signs associated with premature aging and creating a glow to the skin when absorbed.
ORIGIN: Middle East

Found in: Daily Glow Moisturizer, Facial Foaming Cleanser, Night Relief Crème, Hand and Body Lotion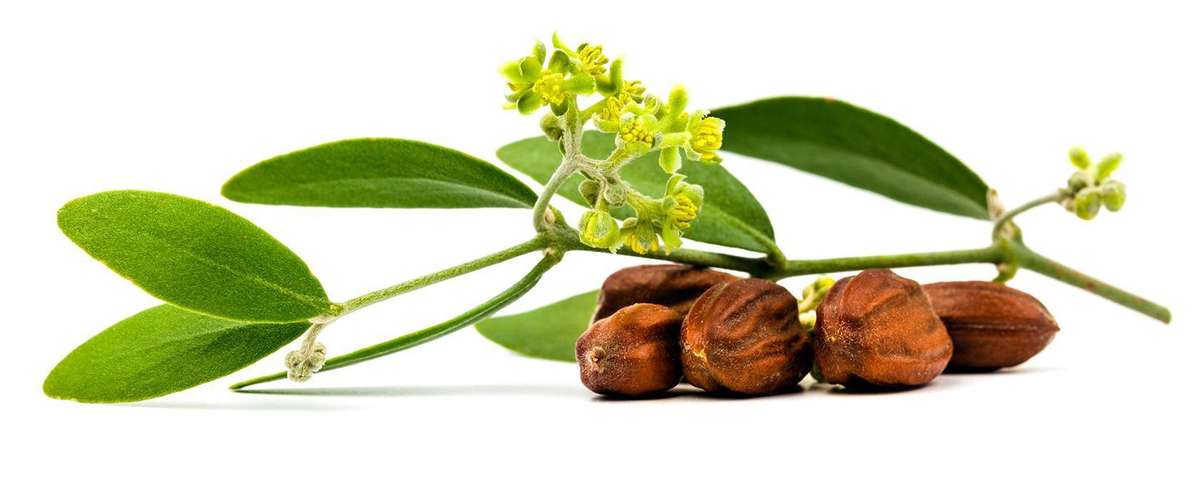 Key Benefits:
Being a waxy substance, Jojoba oil can seal in the moisture and create an effective barrier to external elements.
Works in several ways to counteract acne formation - it acts as a deep cleanser.. being a liquid, it can penetrate deep into the hair follicle; it can dissolve the sebum deposits and help dislodge the comedone, thus clearing out the blockage.
Has antibacterial properties that help control bacterial growth in the hair follicle.
An anti-inflammatory agent, soothing the irritated skin.
The Vitamins A and E in the oil have a role in controlling acne
Is a safer, all-American alternative to the Australian Tea Tree oil which is known to have some toxic
effects at higher concentrations.
ORIGIN: US; Native to Southern California, Southern Arizona, And Northwestern Mexico

Found in: Daily Glow Moisturizer, Miracle Body Scrub, Miracle Body Soufflé, Hand and Body Lotion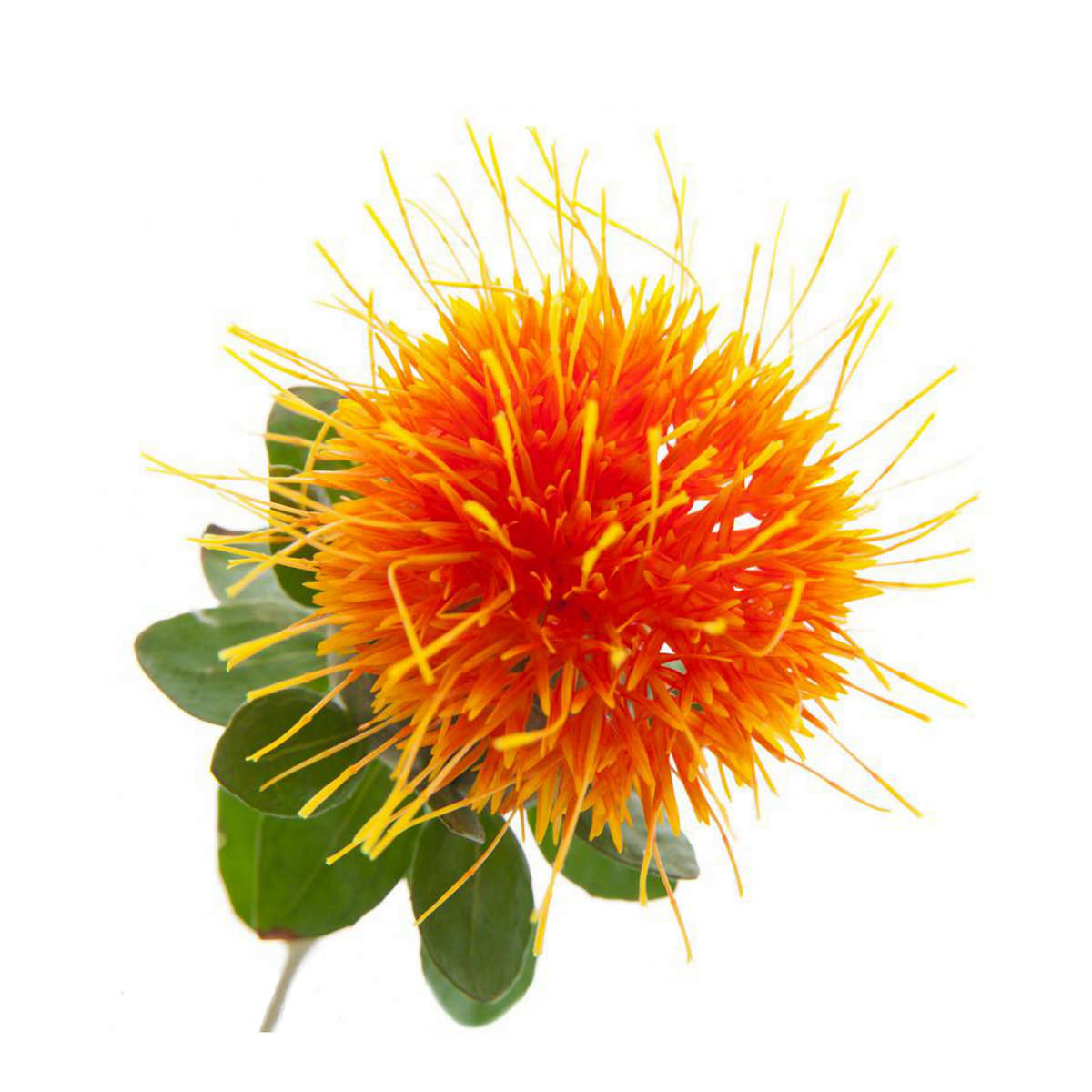 Key Benefits:
Botanical alternative to synthetic/artificially made moisturizers
A potent hydrator and ideal for dry, sensitive complexions
Contains lubricant properties that prompt the skin to retain water and moisture
ORIGIN: Ancient Egypt

Found in: Daily Glow Moisturizer, Miracle Body Soufflé, Night relief Crème, Hand and Body Lotion